About Us
DESIGN IS IN OUR
DNA
PCB3
is an experienced full-service creative agency focused on providing innovative, successful solutions. With over 8 years of experience, our clients receive the royal treatment and a pretty cool design solution. We create. We innovate. We illuminate. Our mantra sets us apart from the creative pack and keeps PCB3 relevant and fresh. Like our manta, design is woven in our DNA. We live, breath and eat all things design.
Clients love working with us because we instill an inclusive, transparent work process. We work with all clients, no matter the size, and offer competitive rates. Our clients are our biggest assets. We get it. Without them, there is no us. With our skilled group of visual thinks we can conquer the world. Think we're kidding? Try us!

About Us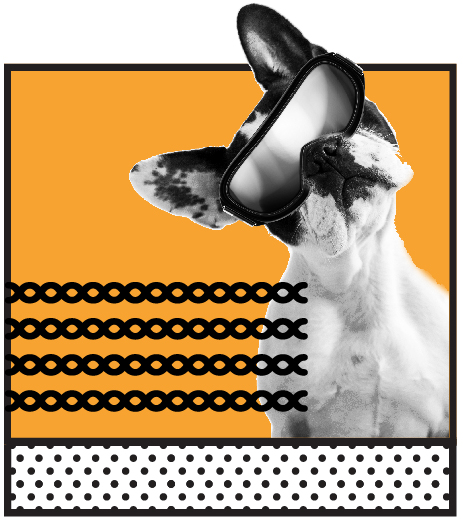 What We DO
Our Design
Repertoire
We're critical thinkers and designers determined to meet all your company needs
with a strong focus on branding, identity, print, web and email marketing.
Contact Us
Let's Work
Together