Award winning creative agency experienced with building visionary print and web campaigns that will push your company's image outside the box.
DESIGN IS OUR DNA. 
We create. We ideate. We design. Experienced award winning agency focused on creative solution-based designs through our inclusive, transparent design process. With over 8 years experience of working with various organizations we are skilled to meet any of your demands. PCB3 is very versatile in design styles, inspires to remain relevant and trendy but never underestimates the value of old design styles and process. Imagination, innovation, and practically are our strong suits. This is what sets us apart from the pack. We work with all clients no matter the size and offer competitive rates. If you wish to work with us please feel free to contact us. In the meantime, enjoy the rest of the site!
TESTIMONIALS
PCB3 was very helpful with creating my new website. The process was seamless and easy especially since I have no web experience knowledge.
DoMonique Satterwhite, Owner of Pique
I use PCB3 for all my design needs! Paul is amazing and has been my go-to designer since 2009. Best of all, he works fast and always executes my vision perfectly!
Rebecca Margao, Owner of Redsprinkle
OUR CLIENTS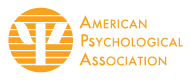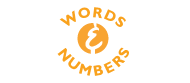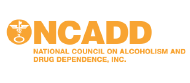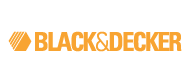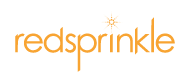 2013 GD USA American Inhouse Design Award  |  APA Public Interest Annual Report
2014 GD USA American Inhouse Design Award  |  APA Girls Talk: Sexualization of Girls Poster
2014 GD USA American Inhouse Design Award  |  2013 World Poverty Day Campaign